From START to FINISH
Serving Multi-Passionate and Multi-Talented Women Entrepreneurs After God's Heart
👋🏽👩🏽✝💗
Your Challenges Look Like
You're great at starting but rarely finishing
You're battling against unfruitful thoughts
You're struggling to focus on one thing
I love supporting YOU!
Your Faith Looks Like
Gaining knowledge, understanding, wisdom
Joyfully sharing the word of God with others
Strengthening your relationship with God
I love supporting YOU!
Your Strengths Look Like
You're multi-passionate
You're multi-talented
You're collaborative
I love supporting you!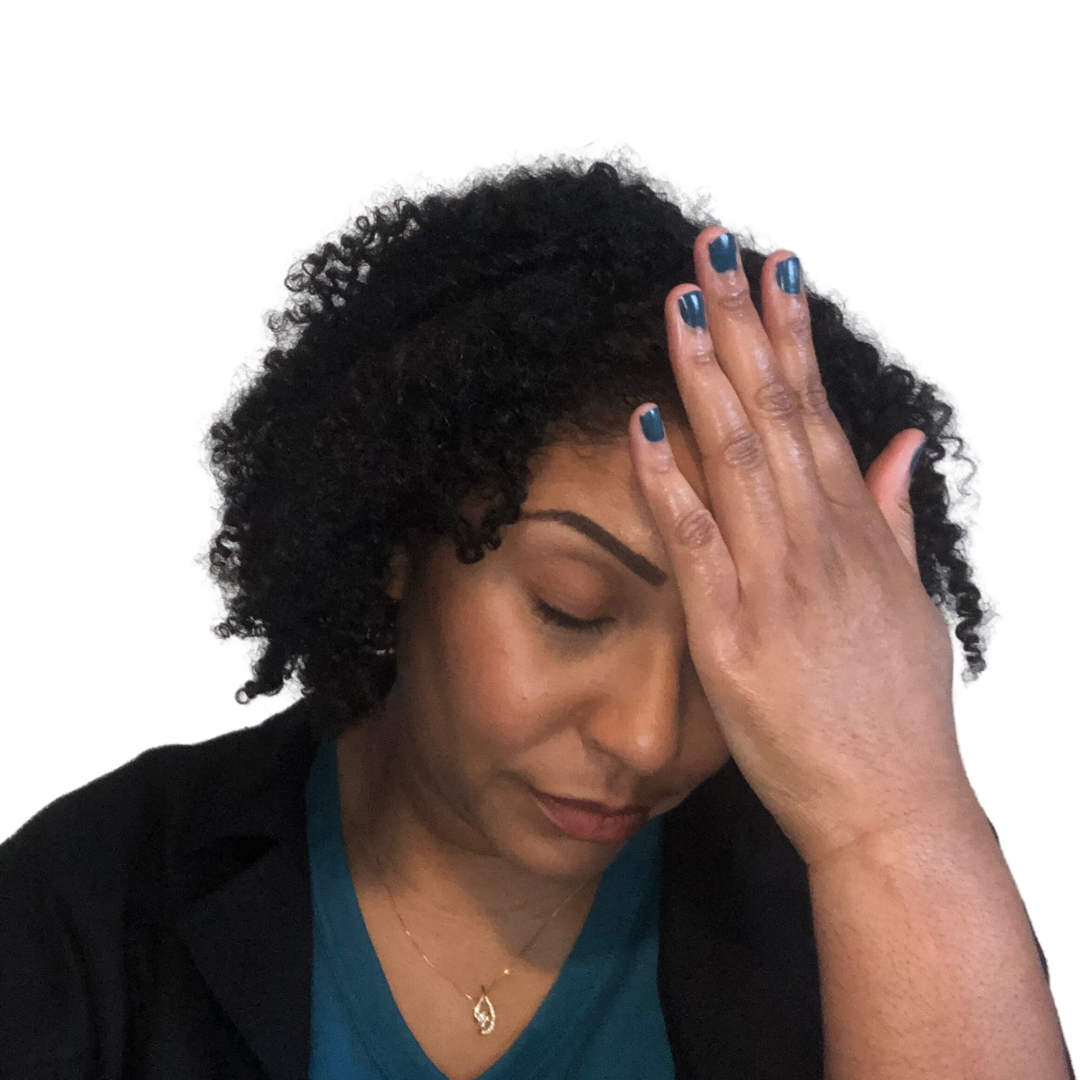 Are you tired of seeing...
another year go by and you've made little to no progress, little to no impact, and little to no sales ALL because you started but didn't follow through on what you heard God speak?
I love supporting YOU!
Habakkuk 2:14
Woman After God's Heart,
YOUR products, YOUR services, and YOUR presence is needed in the marketplace. Don't let your challenges keep you from following through on what you hear God speaking. I only ask you to take a moment and ask God, "Is now the time?" If the answer is yes, then let's go, let's work!
I love supporting you!
Let's START and FINISH…TOGETHER.
👋🏽 I'm Lashondra
As Chief Collaborative Partner for Systems and Processes at Agents of Grace Network, I enjoy helping women entrepreneurs after God's heart execute their administrative and operational goals, and the ministry I am called to focus on in this season is helping women develop a strong mindset through the word of God by sharing my personal life experiences of being delivered from, healed, and staying free of mental health challenges with the help of Holy Spirit.